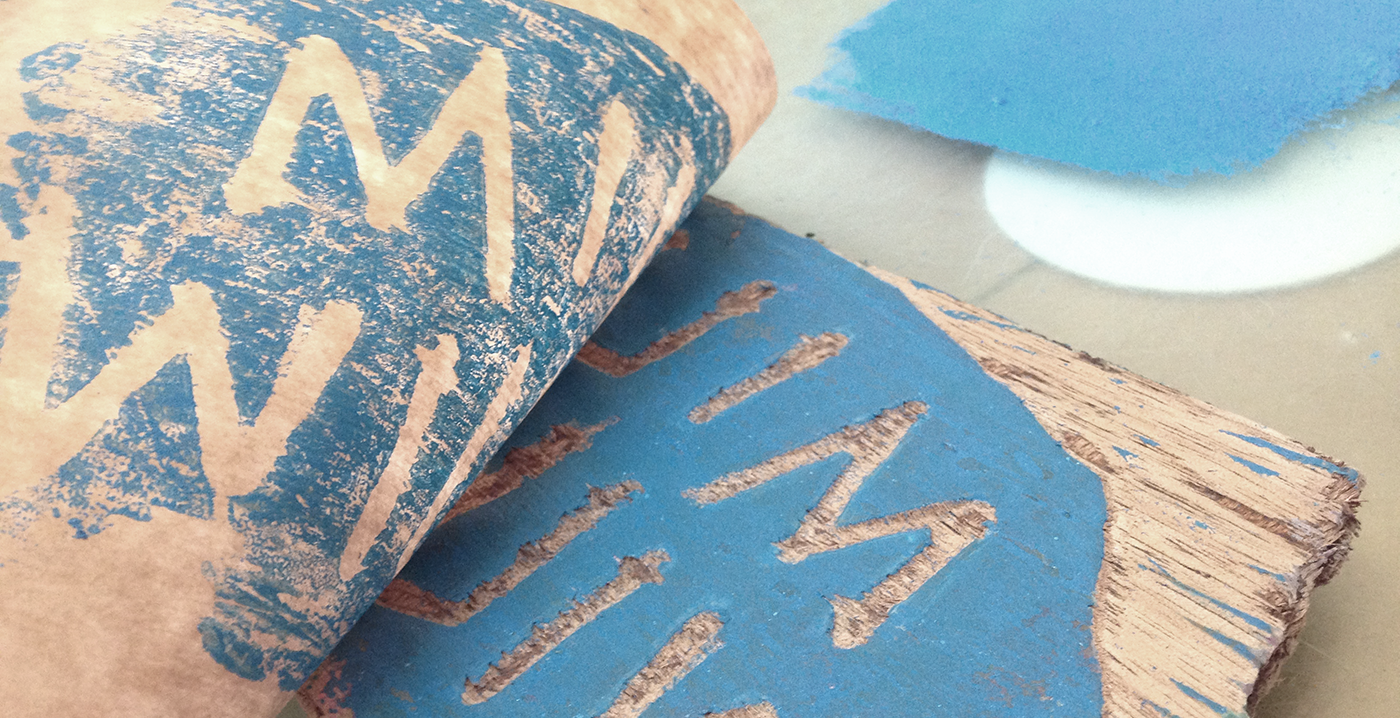 I am an illustrator and designer from the UK. I completed an art foundation course at City College Brighton & Hove in 2009, followed by a degree in Sustainable Design at Falmouth University. Since then I have worked with various businesses and NGOs to create logos, develop branding and even design and build bespoke props for a few events. 
I love using different tools to create my work - at the moment I'm obsessing over woodcut and printing as well as drawing up digital images using a tablet on Adobe's Photoshop and Illustrator.
Please get in touch if you would like to work together, and check back to see new work soon!